June 25, 2012 by: Ann Harwood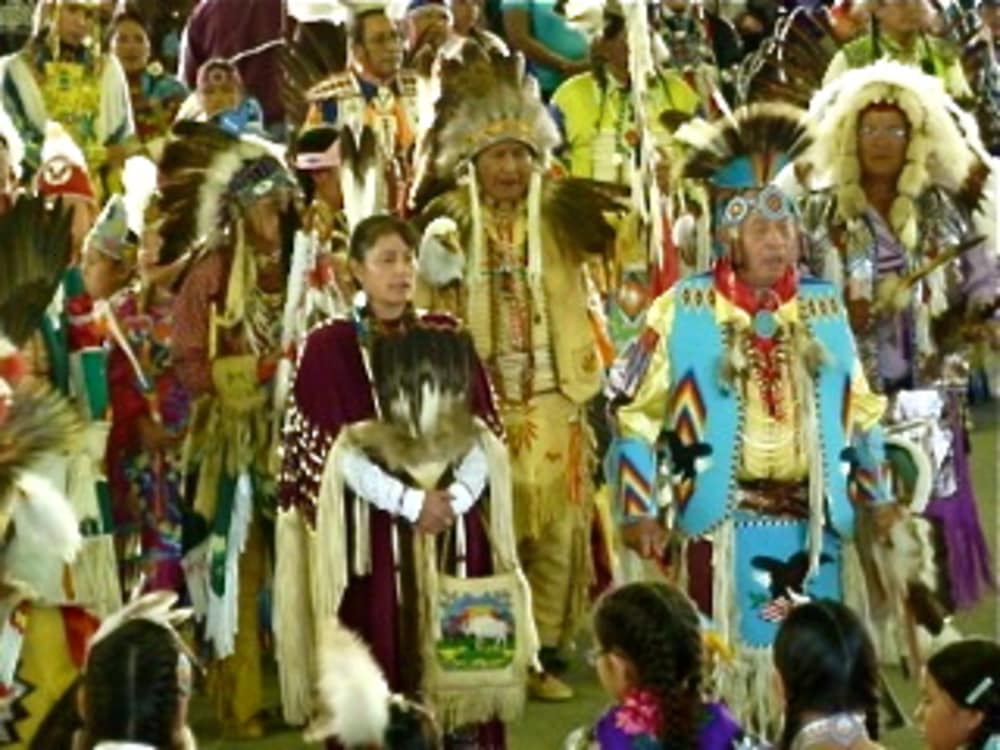 Arlee PowWow near Bed and Breakfast St. Ignatius, MT
The 114th Arlee PowWow in Arlee, Montana
Such a festive time of year here in Montana! The great Arlee PowWow will be July 3 (Camp Day), July 4 (Snake Dance & Intertribal), July 5 (Old Style Day) July 6-8, 2012 (Competition Dances).
The impressive July 4th Snake Dance that includes all dancers "snaking" through the arena will start around 1 pm. It is so meaningful for the indigenous people of the Flathead Reservation. Sadly, the Bureau of Indian Affairs made the traditional Indian dances in 1890 illegal. However, they could not prevent them from "celebrating" the Fourth of July. It is thought that the first Fourth of July dances were around 1898. The other Indian dances were held in secret until some time in the 1900s.
"It's always a good feeling to reach this part of the year when we celebrate to follow the footprints of our elders. This is what it's all about! A time to celebrate! As we come into another year, we as Native People always look forward to our ceremonial and traditional gatherings. And, the celebration is just one part of the important cycles of our lives. Our ancestors paved this cultural path for us, and we continue paving this path for our future, leaving our faith and trust in the Great Spirit to guide us," Johnny Arlee, Salish Elder & Spiritual Leader, & Vice Chairman, Arlee Celebration Committee
Come enjoy the traditions, the culture, the art, and of course, the great food at the Arlee PowWow!