August 30, 2012 by: Ann Harwood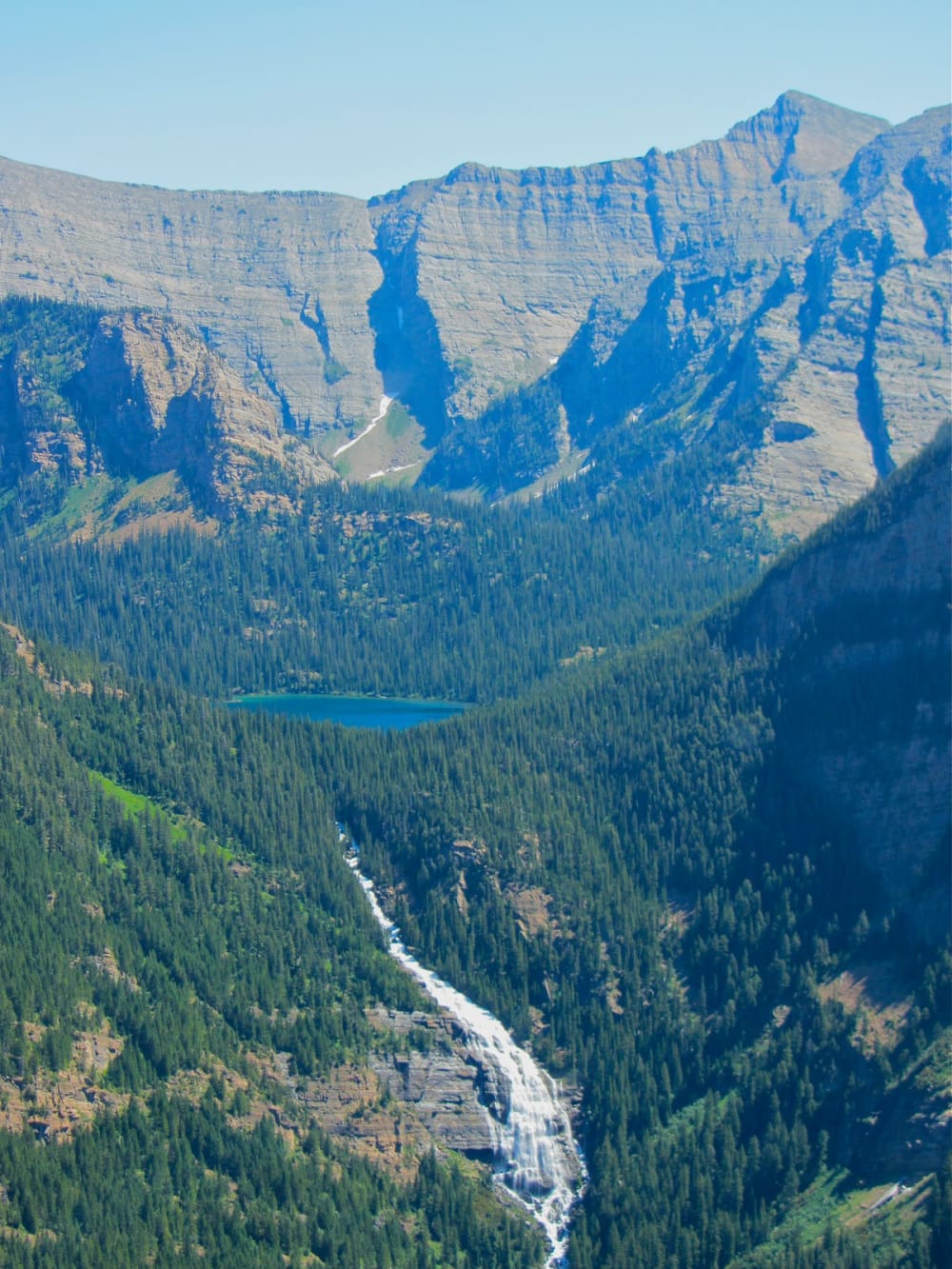 Bed and Breakfast St. Ignatius, MT near Mission Falls
From much of the Mission Valley and Flathead Indian Reservation, you can see the Mission Mountains, on which there's a 73,877-acre wilderness area. It is full of hiking, camping and fishing opportunities.
The area is probably best known for the 1,000-foot drops of Elizabeth and Mission Falls. Hikers frequently scale the trail up to Elizabeth Falls. Since it on the Salish Kootenai Indian Reservation land, non-tribal visitors can get a yearly recreational permit for $13 per year or a 3-day pass for $9. Next week, during our annual Spirit Quest, we will take some of our guests to Mission Falls, the lower falls.
A special note to future guests: We have been busy here at Bear Spirit Lodge for the summer season, our peak season. We stay open for B&B guests through November and open again for the spring in April. If someone makes a special request for a personal retreat, we will make arrangements for you to come during the winter. It is a good time for R&R here at our warm & cozy lodge. If you are interested, we are about an hour's drive to the closest ski area.
Montana is full of great places and overcome your "Nature Deficit Disorder." Come see us soon!