March 6, 2011 by: Ann Harwood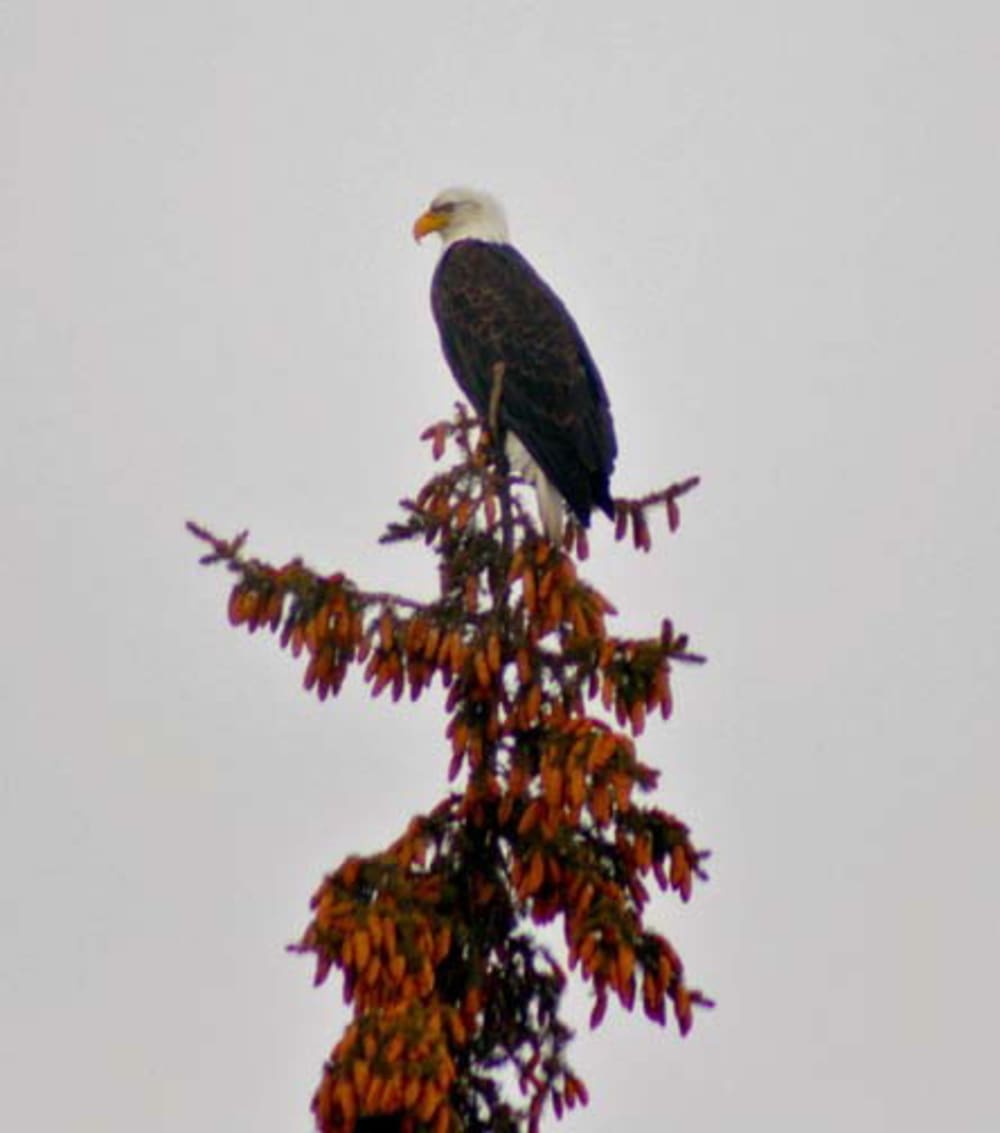 Montana Bed and Breakfast Eagle Beauty
Beautiful Eagle near Bear Spirit Lodge Bed and Breakfast.
Looks like a painting, but it is a REAL photograph. Time for you to plan your spring and summer trips to St. Ignatius, Montana! Lots of nature abounds in the area especially at the National Ninepipe Wildlife Refuge, the National Bison Range, and here at Bear Spirit Lodge.
Bring your camera, and take the sights home through your pictures!